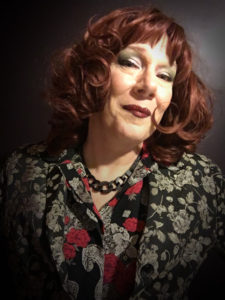 The timeless Jane Street comes to you from across the ages. Recovering from quashed movie stardom and the subsequent destroying of all extant prints of her work by her evil ex-husband Otto, Jane delights her audiences with her wit, charm, and occasionally her lovely singing voice.
Jane also has lots of blog entries to read!
Follow Jane on Instagram.